It's time to learn English


Intensive English Course
Private lessons
Corporate classes
Customized Group Courses
We agree that flexible schedules and affordable prices are good enough reasons to choose an English course, but there's more than that. At Atlantis Language Institute, we're going the extra mile by offering you two other reasons that will make a difference:
Because kind people are the best kind of people
Our instructors are experienced and highly qualified with master's degrees.
Our advisors will help you from arrival to graduation, and beyond. They'll support you with the immigration paperwork, academic advising and housing assistance.
Our friendly staff will make your experience enjoyable from the beginning until the end.
And because adventures are the best way to learn
We have something called Conversation Café, where you can engage in rewarding, friendly and relaxed conversations with volunteers, guests and teachers. This is arranged on a regular basis.
We organize trips around Florida to destinations like Key West, Universal Studios in Orlando, and the Kennedy Space Center. This is all arranged by our affiliated tour companies.
We offer loads of opportunities for you to volunteer, participate in sports, fitness activities, and a wide range of cultural events at the university and in the surrounding community.
There is no place like our accommodation
Choose from apartments, hostels, hotels and homestay options.
Bayshore Apartment Housing
These apartments are conveniently located within walking distance to our campus, also close to restaurants, cafes, supermarkets and all that Biscayne Bay has to offer.
You'll have the chance to live and share with other students. When moving in with other students you may have two or three roommates, depending on the apartment units.
Homestay
This is a wonderful opportunity to live with a host, practice English every day and experience Miami culture.
Homestays match each student with a matching host family located near our institute. The host will provide you with a private bedroom, an agreed upon meal plan, and will assist you in learning the local customs and transportation systems, as well as help you familiarize with the American way of life.
Many students enjoy activities with their local family and become life-long friends.
Hostels
South Beach and Downtown Miami Hostels are also a great economical option for short term stays. Find out more about hostels in Miami.
Hotels
Hotels are available for those who are used to being very comfortable and independent. Great rates are often available in the summer season! Find out more about hotels in Miami.
All you need is vitamin sea!
Atlantis Language Institute has two locations in Miami: Biscayne Boulevard and University Park Campuses. Both locations are in the Heart of Miami, minutes away from beautiful beaches, Wynwood District and the financial district.
There, you'll enjoy:
15 Classrooms between two campuses.
Computer testing and media labs, libraries and self-study rooms.
Large student lounges and recreation rooms with vending machines, ping pong, pool table, foosball and video games.
Cultural activities and various social events and travel opportunities with Atlantis University diverse student population.
Improving your knowledge of American culture and English skills by consistent exchange between Atlantis Language Institute and Atlantis University students, as well as other English speakers outside the classroom supported by faculty and staff.
All the active lifestyle Miami has to offer and the summer-like season all year long.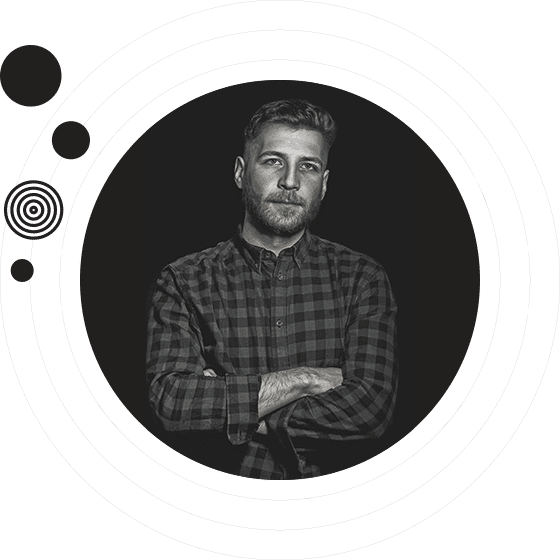 If you have any questions, please don't hesitate to contact us. Our team is happy to help.